Sourced from the best regions throughout Cambodia, our Chillies are 100% locally grown. From the moment they are hand picked, they are delivered straight to our factory for processing. This is where our Chillies go through our quality control system before being bottled and sent to your dinner table to enjoy. 
We guarantee only the best Chillies will be delivered to your tummy!
OUR CHILLIES
Check out our range of locally made sauces for every type of cuisine!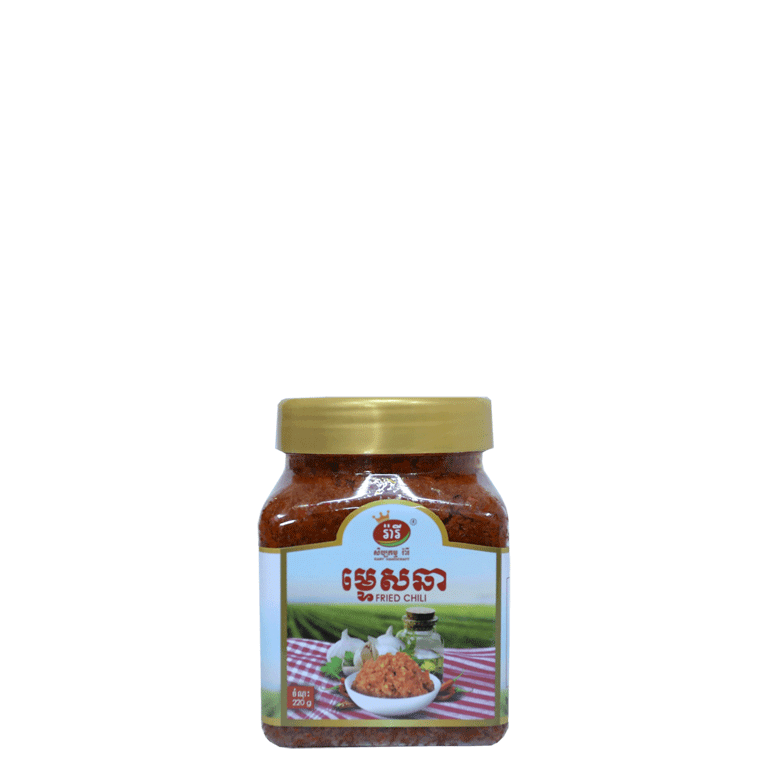 Fried Chilli
Perfect for any type of cuisine that needs that bit of spice!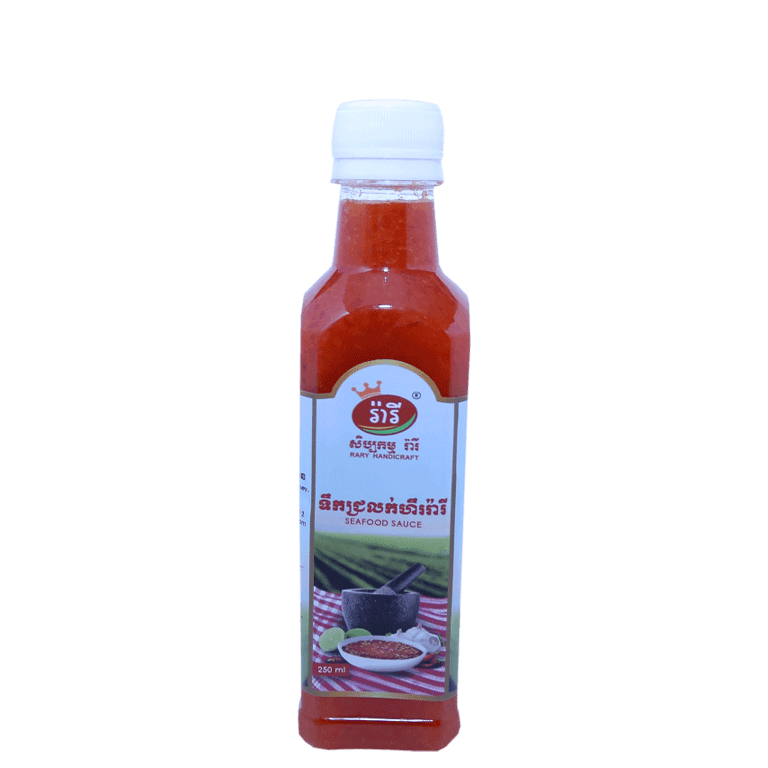 Seafood Sauce
Perfect for any type of seafood dish. Especially delicious with prawns!
Chilli Sauce
Can be added to practically any dish, perfect for those hot soups or for dipping.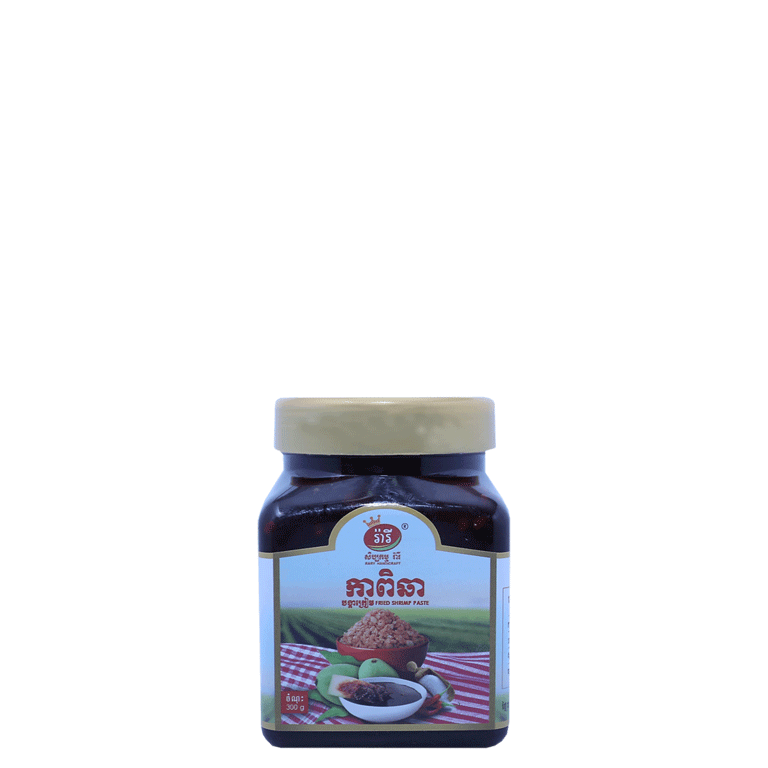 Fried Shrimp Paste
The one and only dipping sauce required for fruits such as the green mango.
INSPIRED DISHES
Here are a few dishes that have been inspired by our range of Chilli sauces and pastes.